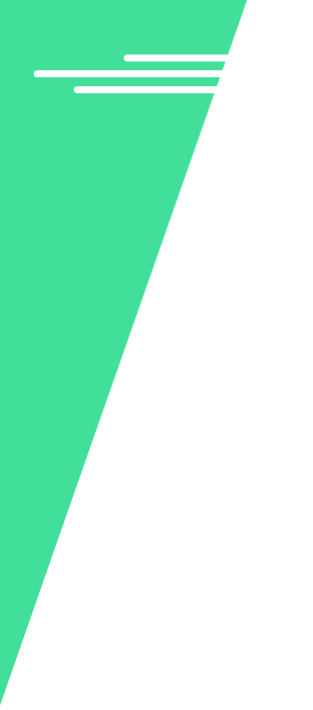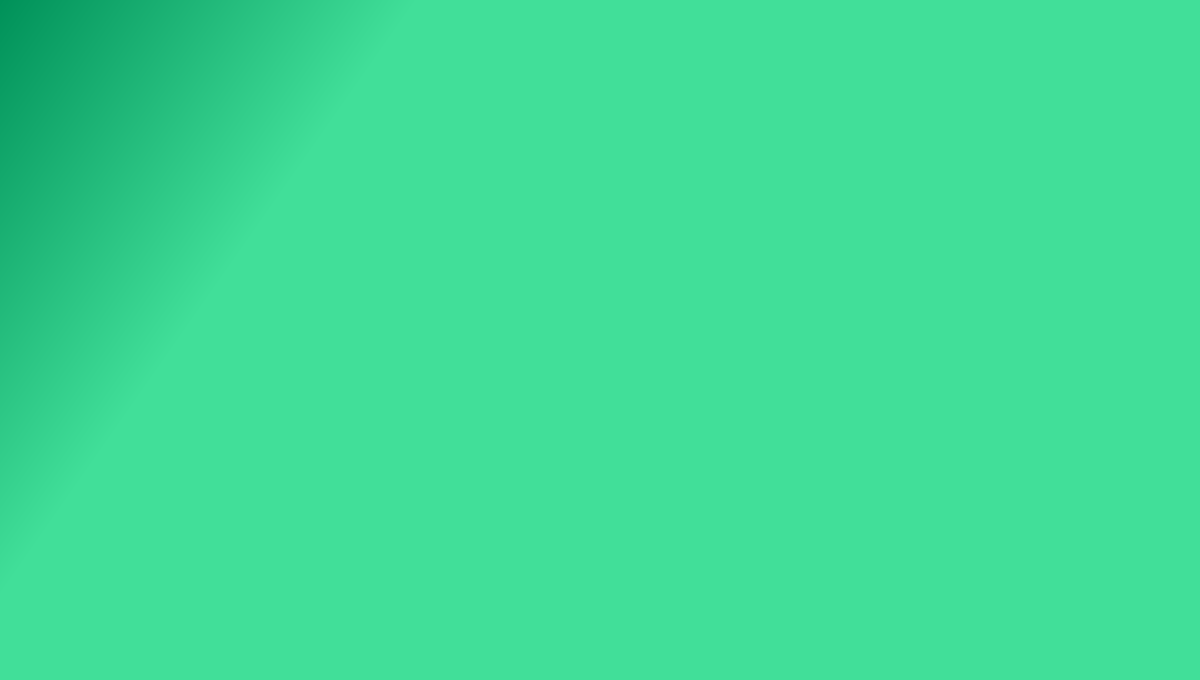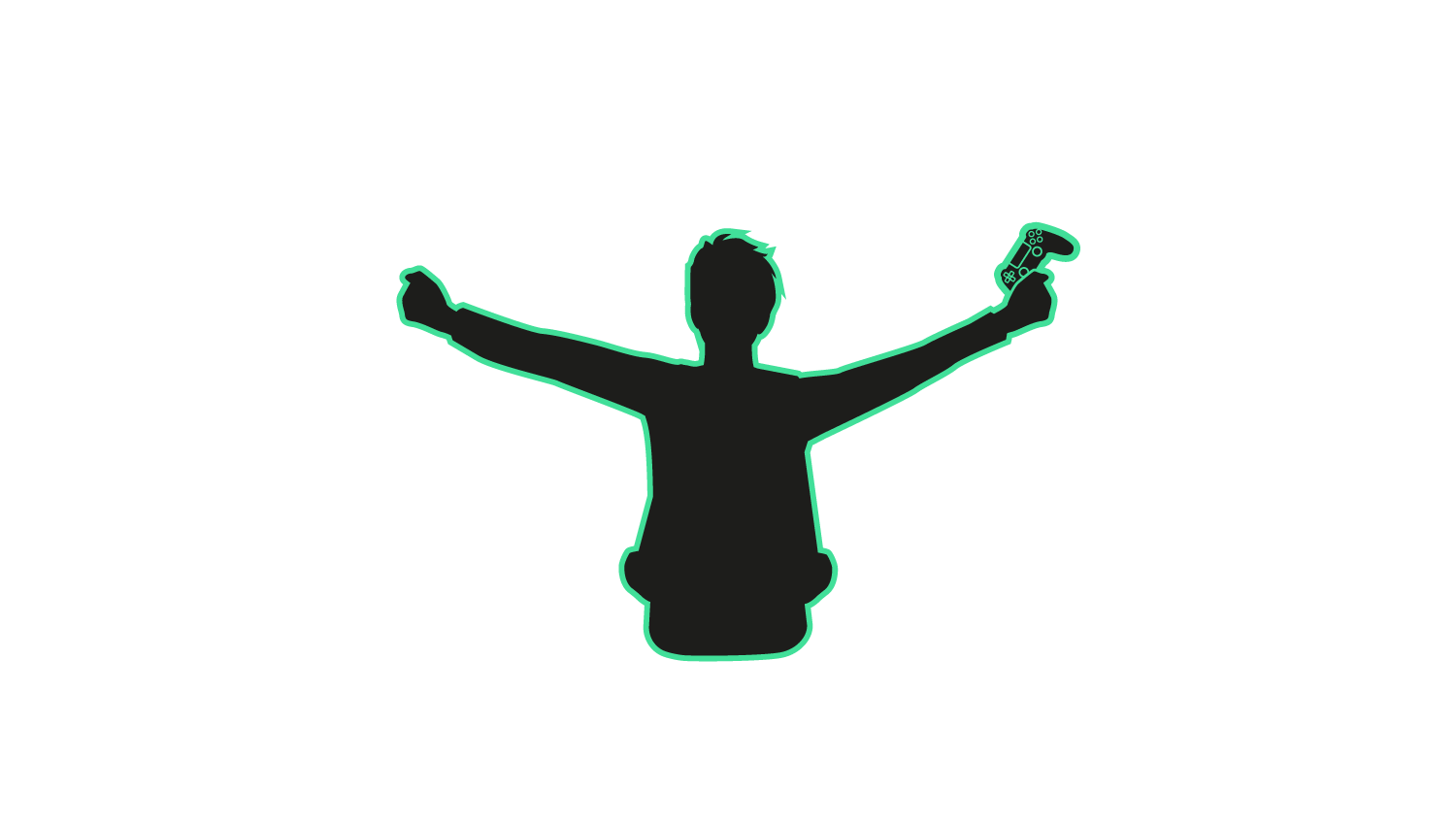 Cloud Gaming
n2i
For everyone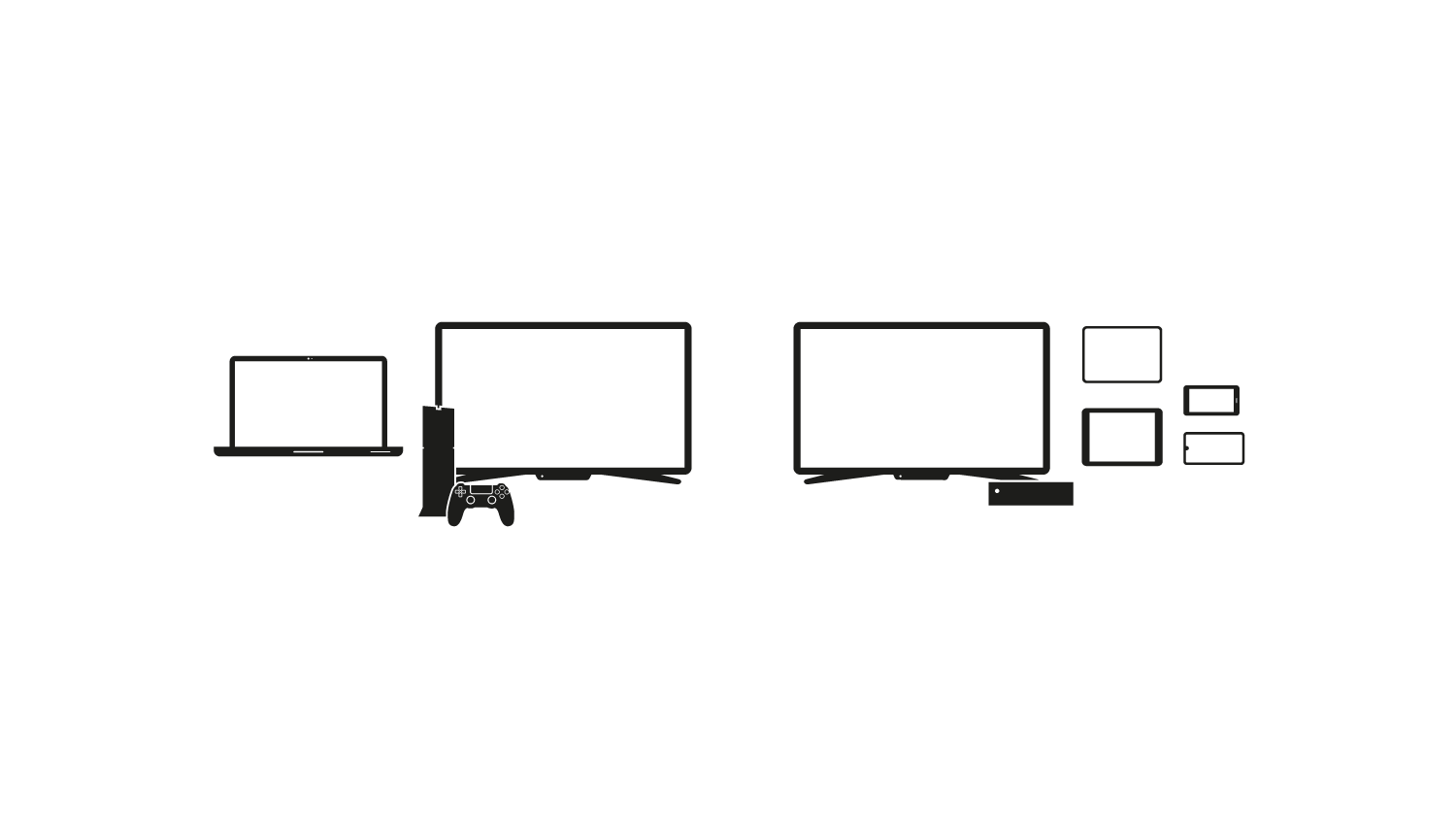 Gamers are not ready anymore to wait 10' to load and install a game (or an update of a game) before being able to start to play.
Cloud Gaming is clearly the way to go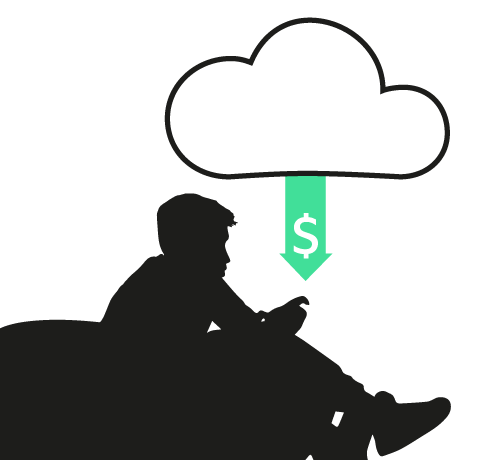 Cloud gaming exists since few years but limited to mostly to AAA games for hard core gamers because of the high cost of operations with existing technology (video encoding)
N2I brings the opportunity to provide cloud gaming to core gamers, casual gamers and even hyper-casual gamers.
Thanks to 3Dpipe, it is now possible to stream games from public clouds at a fraction of the cost of the current cloud gaming solutions.
Because 3Dpipe does not require GPU in the cloud server, it is now possible to envision new cloud gaming markets.
Bandwidth is not anymore a problem with us because 3Dpipe is using a low dynamic bandwidth that provides lossless graphic rendering even in 4K.
Latency is naturally low with our 3Dpipe technology thanks to our patents and a straightforward pipeline.
Quality is lossless! Cloud gaming has to offer at least the same quality as local experience.
Thanks to 3Dpipe, it is now possible to offer instant gaming from any webpage or social network.
3Dpipe is framework agnostic (any game based on Unity or other game engine can be streamed).