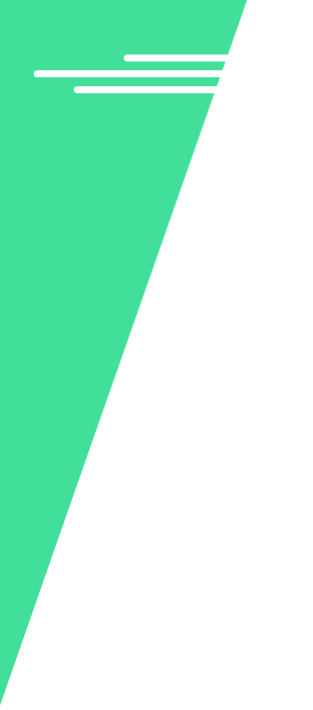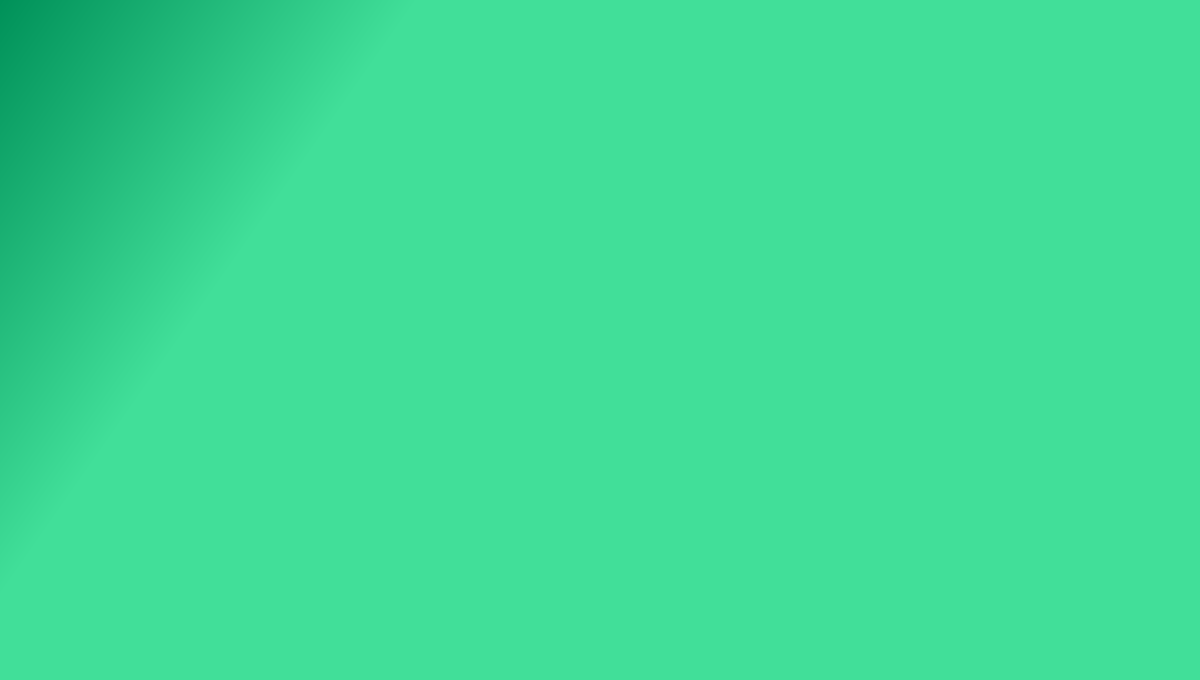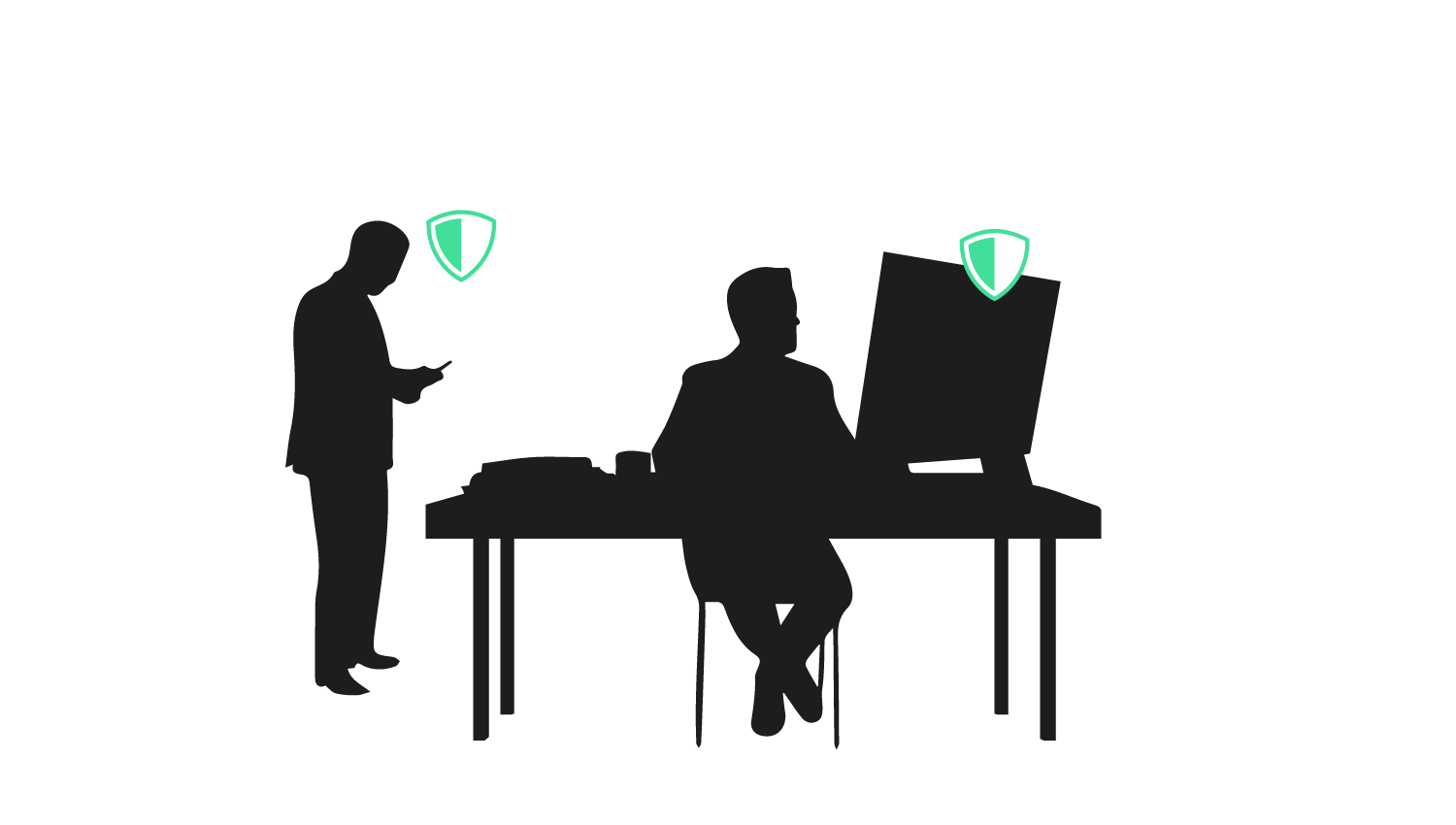 Cyber Security
n2i
A new security level

With its patented 3Dpipe technology N2I can provide an additional level of security to various markets in cybersecurity.
Secure access to extranet
Allowing the streaming service to work where other traditional streaming technology (using video encoding) can not be used.
Secure access to intranet when employees are working in remote locations
With remote access getting more and more common, companies have either to try to secure the PC of your employees by blocking most of the features or use a way to access to the intranet securely.
Sandbox
Clientless
Scalable
anti-ransomware
anti-javascript
anti 0-day vulnerability
Accessing the internet for employees of major companies is too often restricted (62% of Fortune 2000 CISO are restricting web browsing).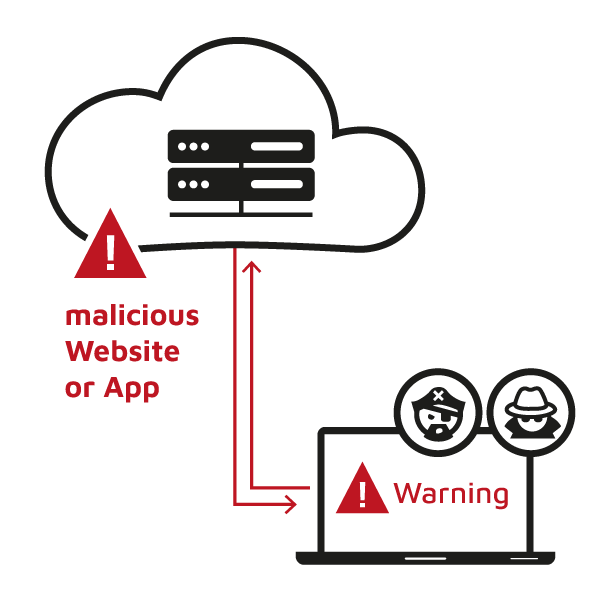 The reason is that CISOs are worried (and they are right!) that employees can visit rogue web sites and get their PC infected by malwares, ransomwares…
On the other hand, employees are complaining that these restrictions are reducing significantly their productivity.

The solution to this dilemma is to provide an efficient security mechanism to protect company PCs when the employees access to the extranet.
It is called web isolation
Existing Web Isolation solutions are supposed to provide this secure access but none of them are able to block malware using 0 day vulnerabilities.
N2I is based on a new paradigm that is ensuring that NO malware can access the PC of your employees.
This is achieved simply by having NO HTML, Javascript code coming from a web site executed on the PC of your employee.
Employee will only SEE a graphic rendering of the web site he wants to visit.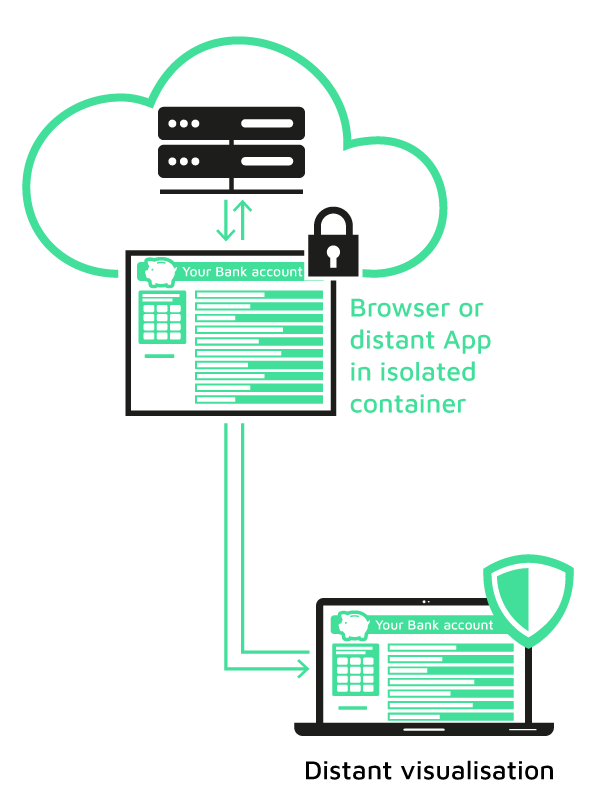 Basically it is like watching a movie on TV.