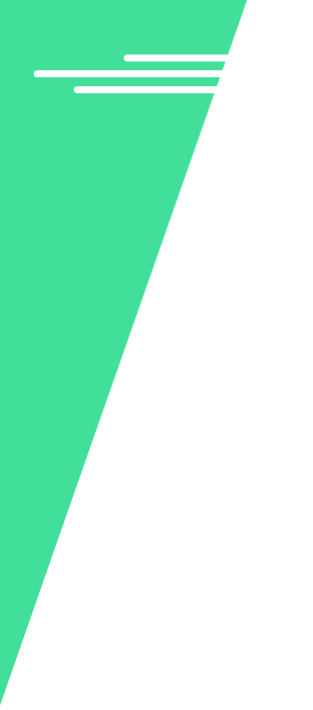 An innovative technology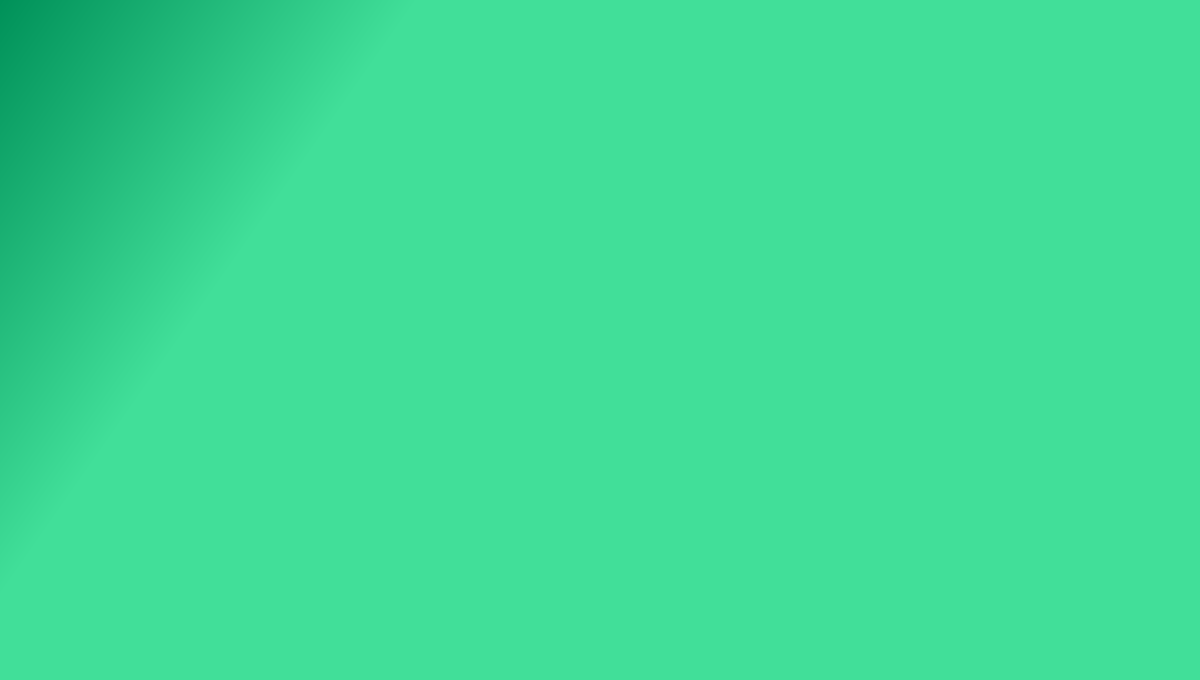 3D
pipe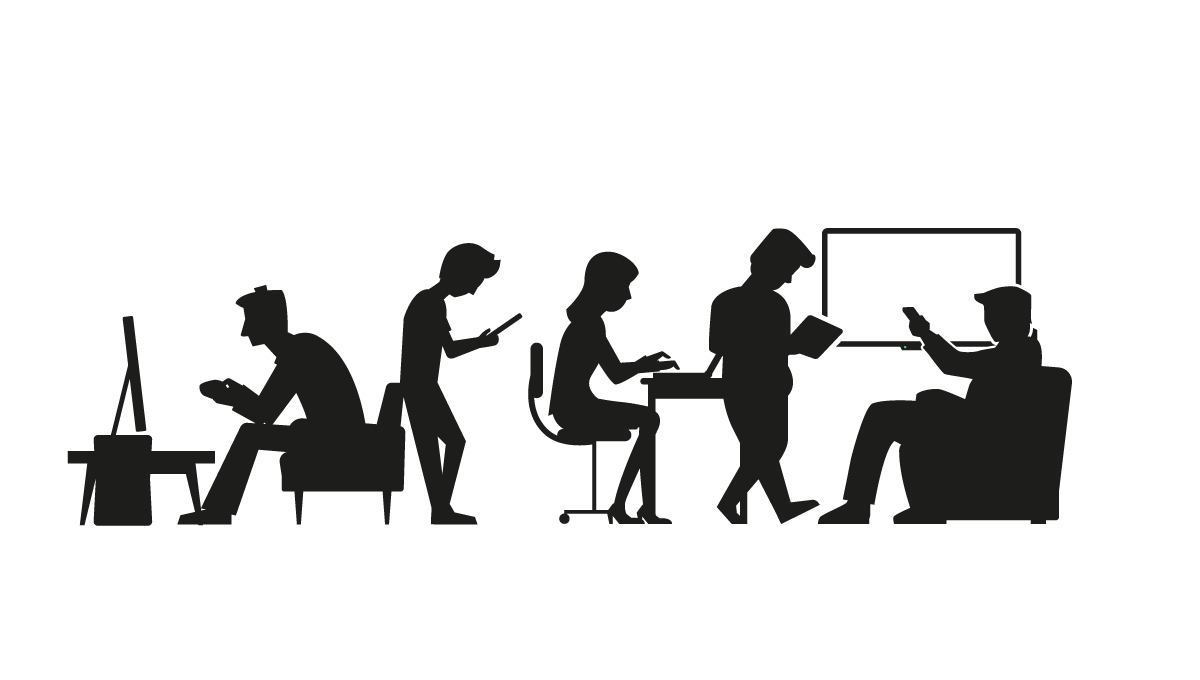 that aims to bring app stream concept to new markets by bringing down drastically the operation costs.
Now with 3Dpipe you can stream any app!
3Dpipe is a versatile app streaming technology that can be used for various markets :
Cloud UI
Cloud Gaming
Interactive advertising
Cybersecurity
...
Stream any app without doing any modification. 3Dpipe does not rely on any framework or API.
To have a taste of our technology you can try it now HERE
In addition to a very low cost of operation, 3Dpipe has also the following benefits :
Limited bandwidth
Allowing the streaming service to work where other traditional streaming technology (using video encoding) can not be used.
Lossless quality
Very good latency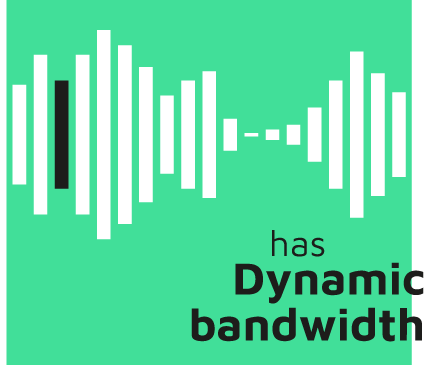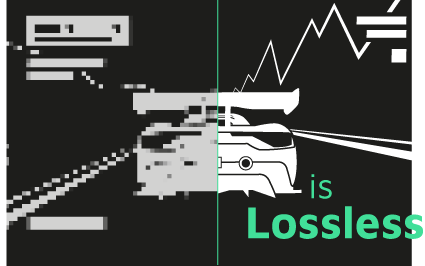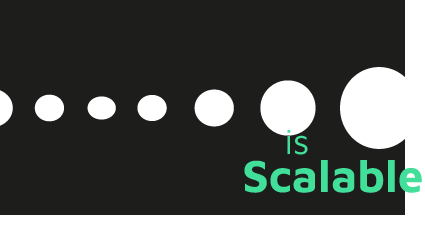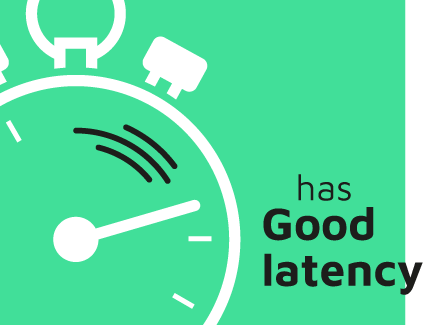 Thanks to 3Dpipe it is now possible to use the GPU contained in the client devices.
To reach such a goal, our engineers designed 3Dpipe to not rely on GPU into the cloud contrary to previous technologies of cloud streaming.
Three patents have been filed to protect the intellectual property of N2I.