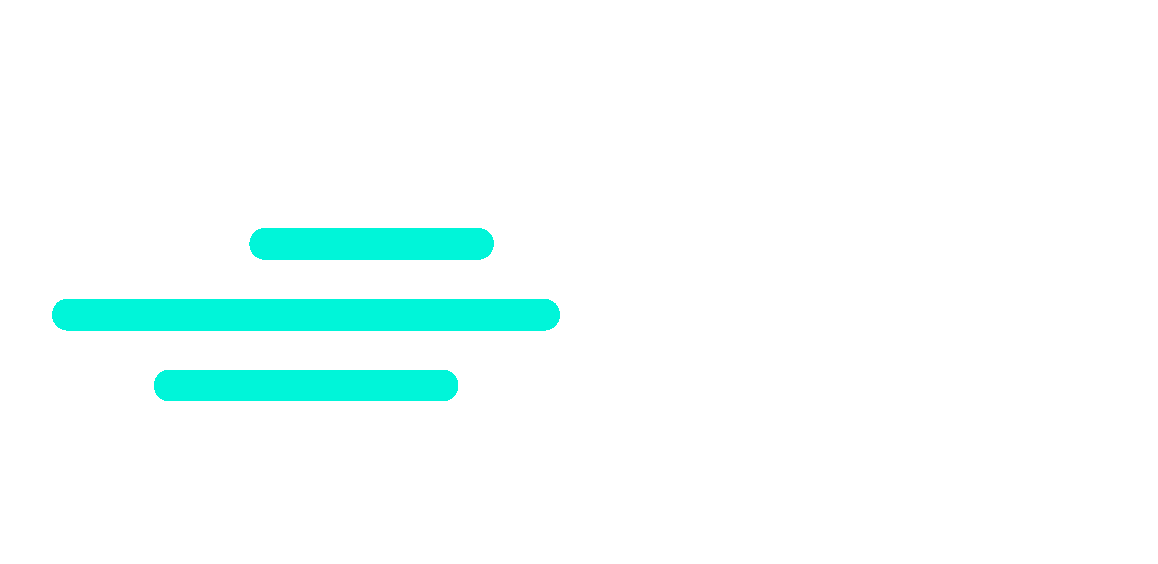 Stream your app and start new business now!
Cloud Gaming – Playable Ads
Contact us if you want a free trial with your games
Nous sommes heureux d'annoncer qu'une nouvelle fois BPI soutient le développement R&D de nothing2install grâce à l'obtention d'un prêt. Un grand merci à l'équipe de BPI Marseille qui a apporté...
All the team of nothing2install is happy to announce our first financing round led by Sofimac Innovation and Région Sud Invest....
We are proud to announce that nothing2install has been selected by TF1 to be part of their incubator called Media Lab TF1 based in Paris at Station F.
Do you want to provide an instant access from any
browser to your mobile app and get rid of App Stores constraints?
We have solution for you!
With N2I-CloudGaming solution power by our super-cost efficient 3Dpipe technology you can now without any modification get your mobile game available from any device having a browser, like mobile devices but also any desktop devices
Contact us if you want a free trial with your games and get a taste now by playing our demo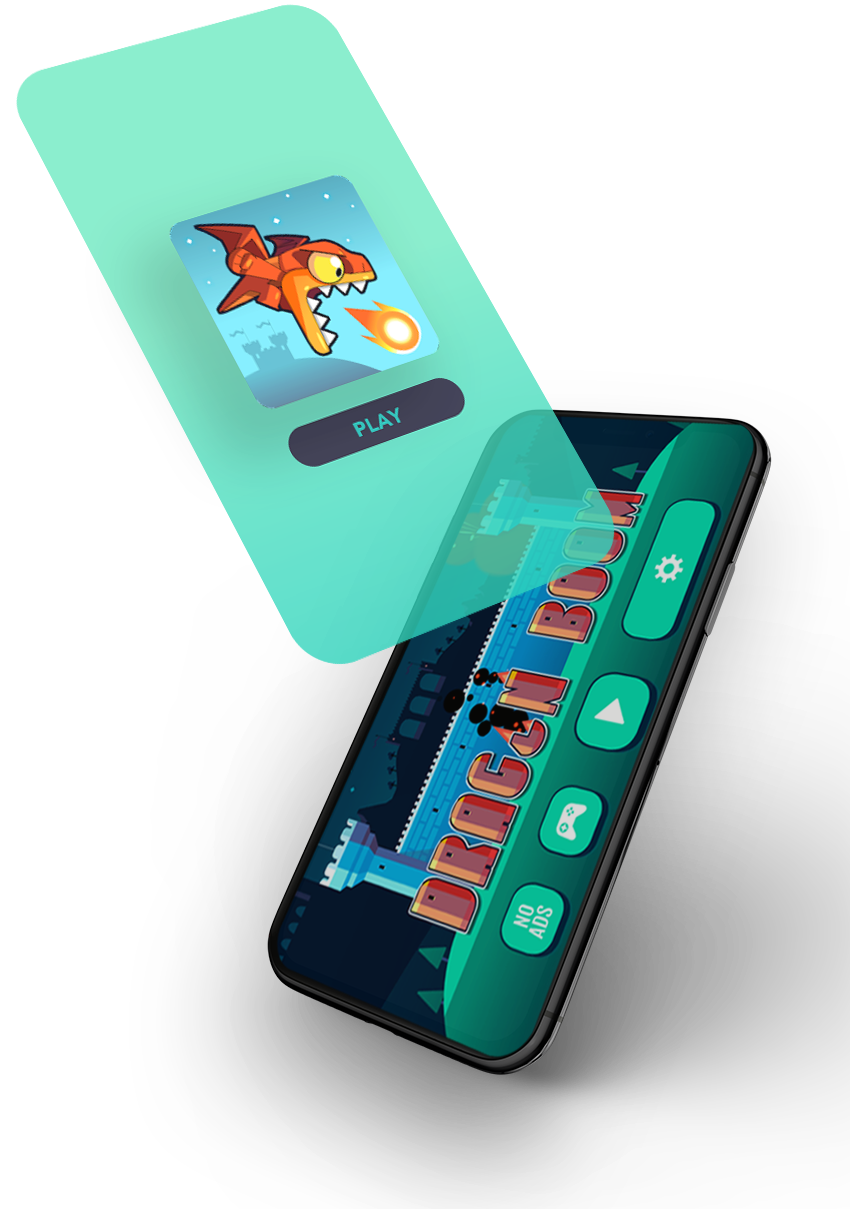 Do you want to lower your CPI and increase the retention rate of your app?
Try our Authentic Playable Ads!
No

modification

required Use existing

ANDROID APK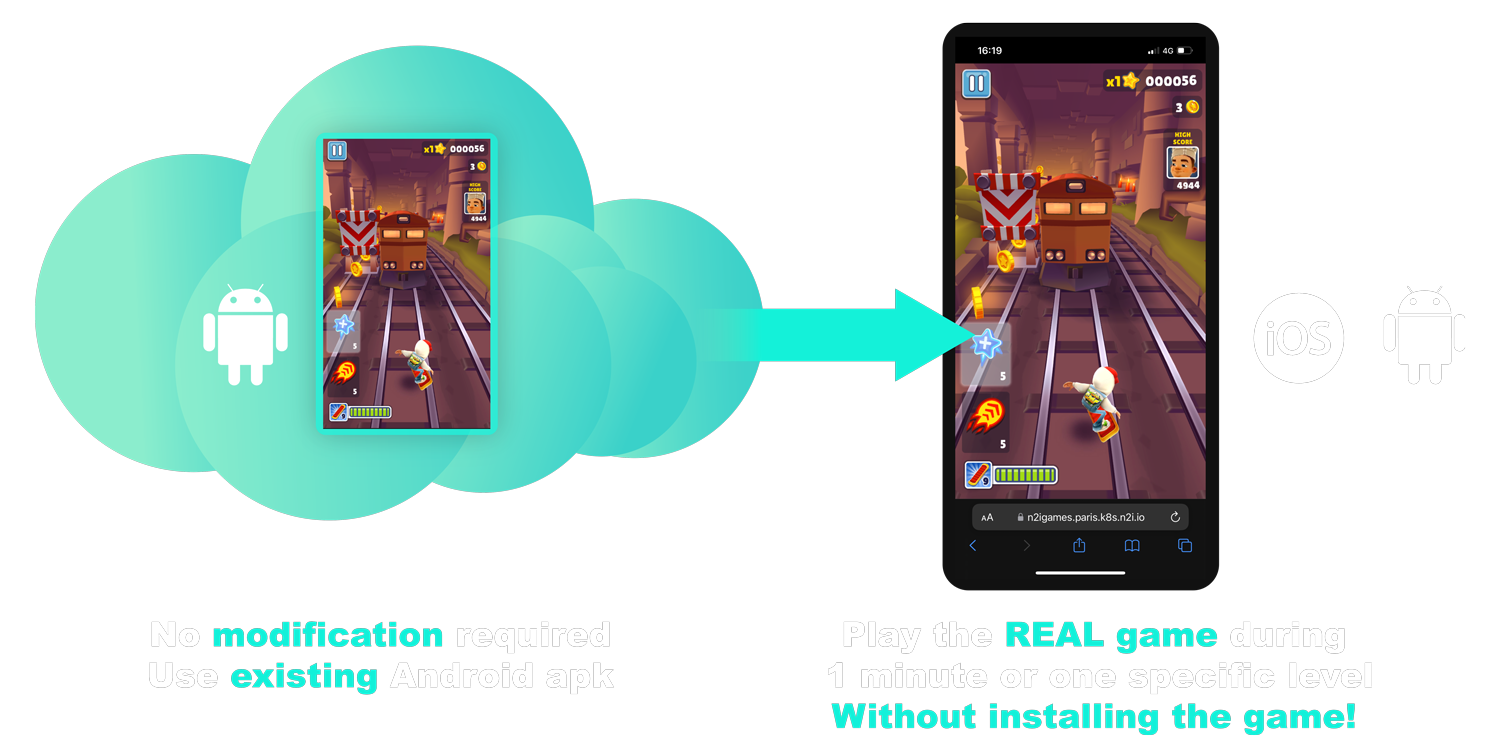 Play the

REAL

Game

during 1 minute or one specific level

Without installing the Game!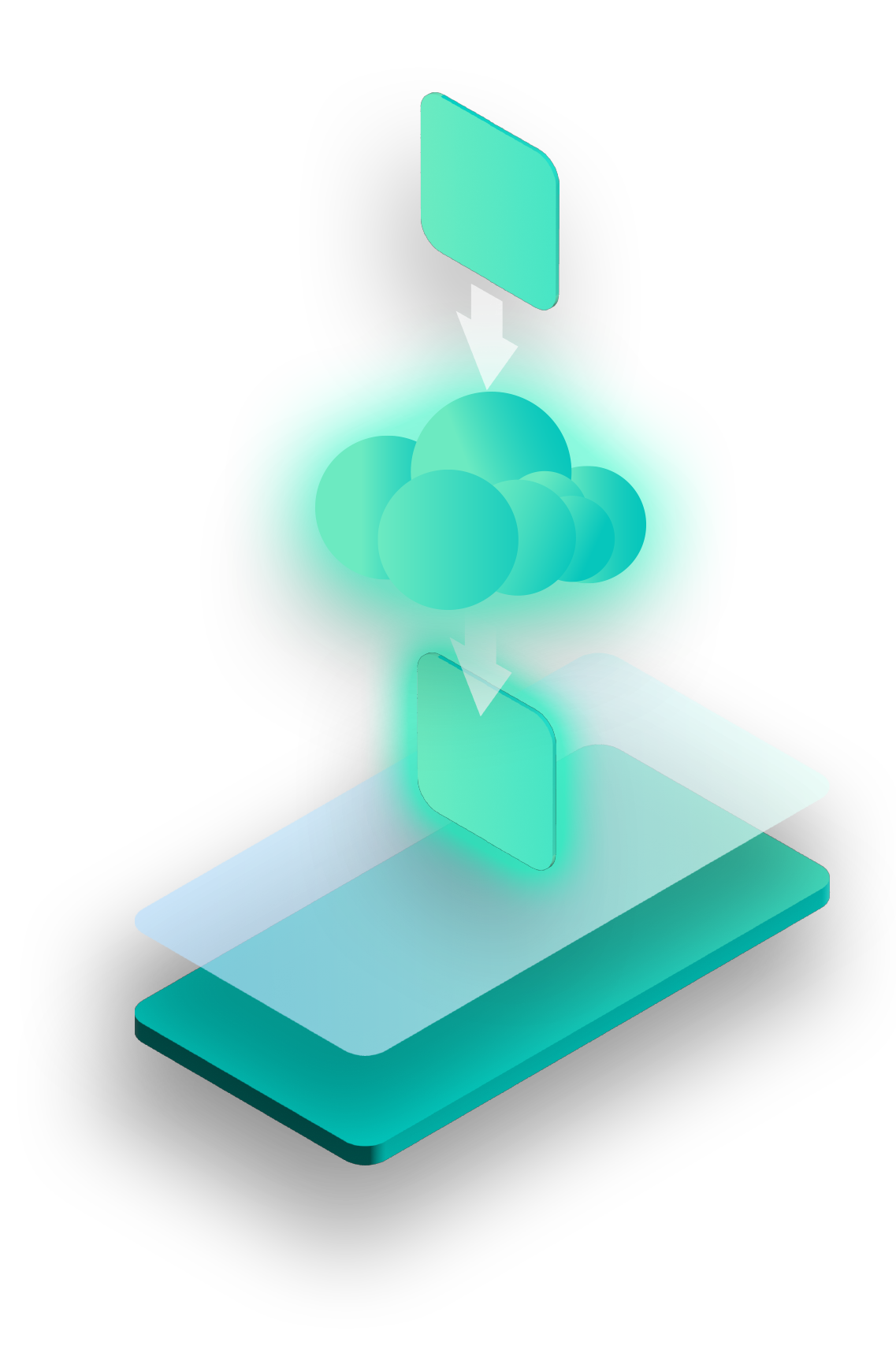 No more lengthy development as we instantly convert your mobile app into a playable ad. You decide when you want the Call To Action to appear, after 20, 30 seconds or at the end of a level. Our solution powered by 3Dpipe our patented technology works with the major ad networks.
Contact us if you want a free trial with your games and get a taste now by playing our demo
Streaming an app to access it from any device has always been seen as a solution to many problems.
So far cost of the streaming technologies (using video encoding) hampered its development.
But now with 3Dpipe our patented technology, streaming any app in a scalable way with a low cost of operation is finally possible!
3Dpipe allows to stream any mobile app to any device having a browser.
With 3Dpipe, it is no longer needed to have GPU into the cloud to stream app because the GPU of the client device is used to do the graphic rendering locally
ABOUT US
Nothing2install is a french startup created in 2019 by 3 very experienced engineers with the idea that streaming app on any device is the way to go.