Cloud gaming is poised to disrupt the rapidly growing mobile games industry. But what exactly is it, and why does it present such monumental opportunities for publishers?
What is Cloud Gaming?
In a nutshell, cloud gaming utilizes streaming technology to deliver games instantaneously from remote servers, without requiring downloads or local installation.
Instead of installing game files or assets directly on devices, input commands are streamed to the cloud which processes gameplay video/audio for streaming back to end users. This allows instant access to titles from any screen – mobile, desktop, TV etc.
Some key tech giants like Google, Amazon and Microsoft have launched early cloud gaming services focused on console and PC games. But the huge disruptive potential lies ahead in extending cloud gaming to the massive $93B mobile gaming market [1].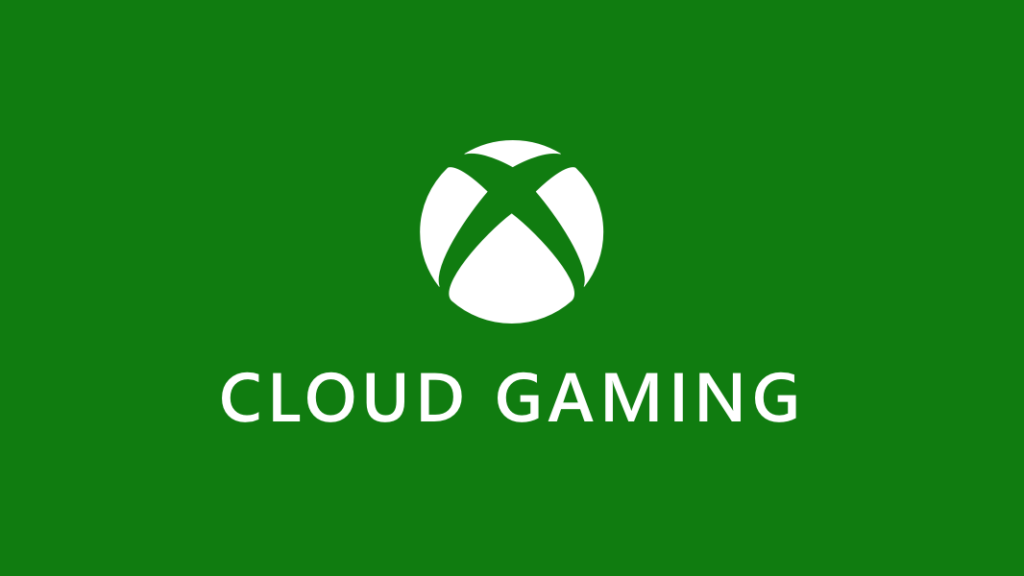 Benefits of Cloud Gaming for Mobile
For mobile game developers and publishers, cloud services unlock a tremendous opportunity through instant on-demand access:
Stream games immediately without installs or app store hurdles. Fulfill the expectation for instant gratification.
Enable instant demos for acquiring users at global scale. Let new gamers try hit titles hassle-free.
Significantly lower delivery costs by minimizing required user device capabilities and bandwidth usage.
Conquer new platforms instantly without costly porting. Make Android games playable on iOS and vice versa.
Expand reach exponentially across geographies and devices. Gain access to over 3 billion mobile gamers.
Support massive scale easily. Spin up new cloud servers instantly as needed.
Gain real-time gameplay analytics and audience insights beyond the install.
Preserve updated game state in the cloud. Enable users to switch devices and keep progress.
Reduce friction and code maintenance by handling complex backend game logic in the cloud.
Creating seamless cloud gaming experiences poses complex technical challenges including latency, graphics compression, and optimized delivery protocols. Handling this heavy lifting on behalf of publishers is where solutions like Nothing2install's 3DPipe technology come into play.
3DPipe Cloud Gaming Technology
While most existing cloud gaming relies on streaming resource-intensive compressed video, 3DPipe provides a revolutionary approach optimized for the constraints of mobile delivery.
3DPipe transmits only essential lightweight graphics commands required to reconstruct gameplay frames real-time on end devices. This eliminates bulky video streaming, significantly enhancing performance.
By streaming efficient command data rather than bandwidth-hungry compressed video assets, 3DPipe technology achieves:
Ultra Scalable, no GPU!
Greatly reduced delivery costs and cloud infrastructure demands. No need for server GPUs.
Smoother, lower latency gameplay than video streaming can afford.
Lossless image quality – optimized for smaller screens.
Dynamic optimization as networks conditions change.
Unlimited scalability to support surges in users.
Actionable player analytics by tracking every gameplay event and decision.
For users, it feels like instantly playing a full native game title directly on whatever device they have at hand. The service feels invisible.
Democratizing Access for Mobile Gaming
By leaving the heavy lifting of processing gameplay in the cloud, cloud services can exponentially expand access to interactive entertainment. Players can enjoy top-tier titles on affordable smartphones or older devices rather than expensive gaming rigs or consoles.
And by removing traditional platform restrictions, cloud gaming promises to democratize mobile gameplay – allowing iOS users to enjoy Android titles instantly and vice versa. This presents a way for mobile developers to instantly scale titles across 3B+ potential gamers worldwide.
The Future with Cloud
As engineering hurdles are overcome by solutions like 3DPipe , enabling instantaneous mobile gameplay without the friction of installs or limitations of platforms, cloud gaming will open huge new avenues of opportunity:
Instant demos to allow frictionless discovery of new games at global scale.
Direct gameplay sharing across social channels to virally showcase titles.
Playable ads that allow authentic game trials fueling conversion.
Cross-platform experiences breaking down Android vs iOS walled gardens.
New engagement and monetization models based on instant access.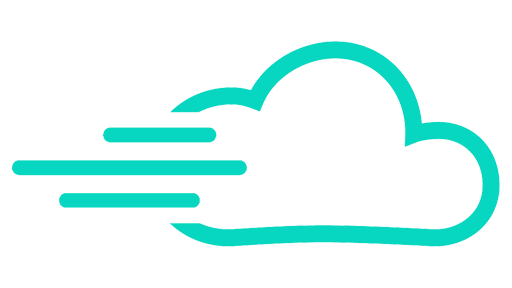 Try our Cloud Gaming Mobile solution on nothing2install
The possibilities are endless. Mobile cloud gaming promises to completely transform gameplay distribution and discovery for billions of gamers around the world.