Driving discovery and conversion of new mobile gamers remains highly challenging – yet increasingly critical as the space becomes more saturated. But what if publishers could offer instant limited-time access to showcase titles and engage prospective users, without the hassle of downloads or installs?
This post explores the potential of on-demand time-limited game demos to enhance discovery, reduce friction, and better convert mobile consumers.
The Importance of Mobile Game Discovery
Let's start by acknowledging an underlying reality – with over 1 million apps vying for attention on the dominant mobile stores, standing out has never been harder.
Gaming remains the most popular and profitable mobile app category, with an estimated 3 billion mobile gamers worldwide [1]. But the pathways for organic discovery are narrowing. A few jackpot titles soak up a disproportionate share of traffic and revenue.
Yet paid user acquisition costs keep rising across channels like Facebook and Google. Cost per install (CPI) has steadily increased over 40% in the last 2 years across key genres [2]. Scaling profitably has become an immense challenge.
For publishers struggling for visibility, creating more opportunities to engage and convert prospective gamers before they install is critical. This where instant on-demand game demos come into play.
What Are Time-Limited Demos?
Game demos provide free, time-boxed access to experience a full title or certain levels before committing to download. They mimic test drives in automotive sales – take the product for a spin first.
On desktop platforms, timed demos have been employed successfully by leading distributors like Steam and Epic Games. Users can download and play for 1-2 hours to evaluate titles.
However, mobile introduces severe new constraints around app sizes, required storage, downloads, and friction across devices. So gaming on mobile has never offered time-limited instant previews – until now.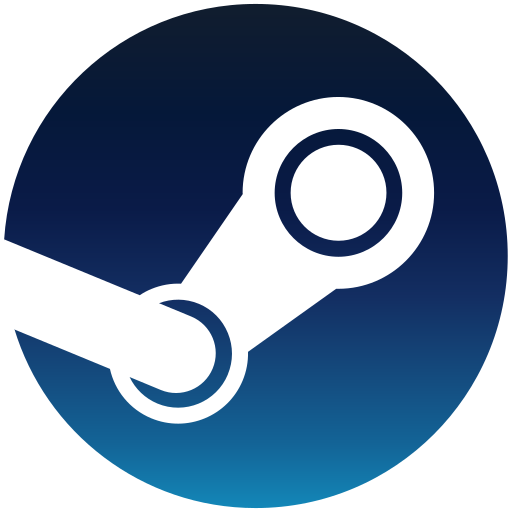 The Power of Instant Limited-Time Access
Cloud gaming solutions like Nothing2install's 3DPipe technology can now enable on-demand time-limited game demos on mobile instantly, without any installs.
By streaming gameplay from the cloud rather than downloading local app binaries, mobile users can start playing full-fidelity game experiences in seconds from any device.
And by incorporating time limitations like 1-2 hours of access, publishers can create powerful opportunities to engage prospective gamers:
Promote instant demos across social channels to engage existing fans
Drive viral sharing by fans hosting gameplay sessions
Offer demos to new users via ads to demonstrate titles hassle-free
Significantly reduce friction and barriers to trial for new gamers
Capture engaged users who end up converting after limited gameplay
Gather data on behaviors even for users who don't convert
Funnel users who don't convert into new demo loops later
Engage lapsed users already familiar with titles through instant access
The conversion funnel evolves from install-to-trial into instant trial-to-install. Publishers can qualify and engage users pre-install with much lower acquisition costs.
And by incorporating demo access into ad units, the power of instant playables meets time-limited access for a true "try before you download" experience.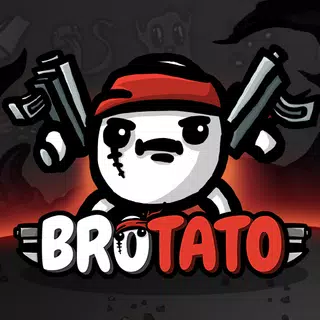 Try our demo of the recent best seller indie game BROTATO
The Future of Instant Time-Limited Access
As cloud delivery platforms continue maturing, timed instant demo access will open up profound new models for mobile discovery and conversion:
Social channels will better showcase titles through shared limited gameplay
Ad creatives will evolve to include demo access instead of static assets
Limited-time access can allow easier re-engagement of lapsed users
Demo durations and content can be dynamically optimized for conversion
Paywalls can be introduced after initial time-boxed trials
When friction disappear through cloud delivery, preparing titles for global instant access on demand becomes key. Limited-time demos accessible anywhere are powerful tools in that future.
Sources:
[1] NewZoo Mobile Market Report
[2] ironSource Mobile Gaming Benchmarks